Why coaching and advisory?
I've been working with business owners and leaders for over 7 years, spanning from larger, enterprise-level businesses, through to the small business owner looking to get the platform right for growth.
I take a digital and consulting lens to business problems, and help business leaders navigate the best alignment of their people, process and technology. In particular, I help business owners navigate the cloud software market and implement systems that give them enterprise level capability, at a fraction of the price.
I'm passionate about helping businesses get the most out of their platform, and help guide and advise on the best course of action - aligning tech strategy to business strategy.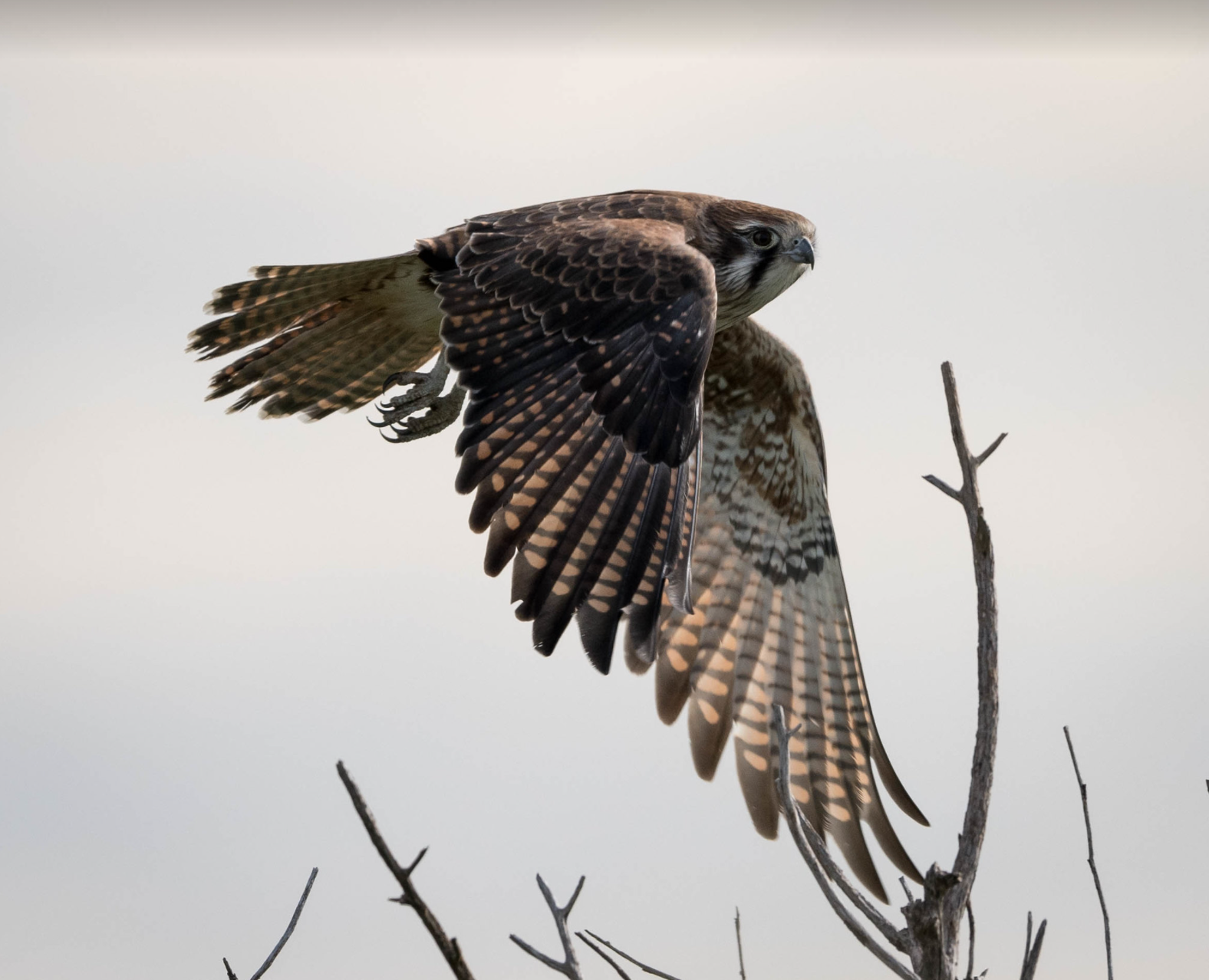 How does it work?
Typically, we start with you and your business strategy, with the goal to align you tech strategy to your business strategy.
We meet with our coaching clients via Zoom, and act as an external sounding board to navigate and guide strategy and implementation of business systems.
A typically meeting is 1-1.5 hours per week or fortnight, and we work through elements of people, process and technology, and how to best align these three elements in harmony to streamline business processes.
Each workshop is complete with a 'hit list' to work on, and is in alignment with your business road map and priorities.
Thanks for submitting your information! Please continue with the checkout process.
Frequently Asked Questions
Can I get a refund if I'm unhappy with my purchase?
If you are unsatisfied with your coaching, reach out to us to see if your purchase is eligible for a refund.
How do I schedule my appointment?
Upon purchasing coaching, you'll receive further instructions on how to book a time for your appointment.
Can I purchase coaching more than once?
Absolutely! If you find yourself in need of coaching more than once, simply purchase the coaching again.