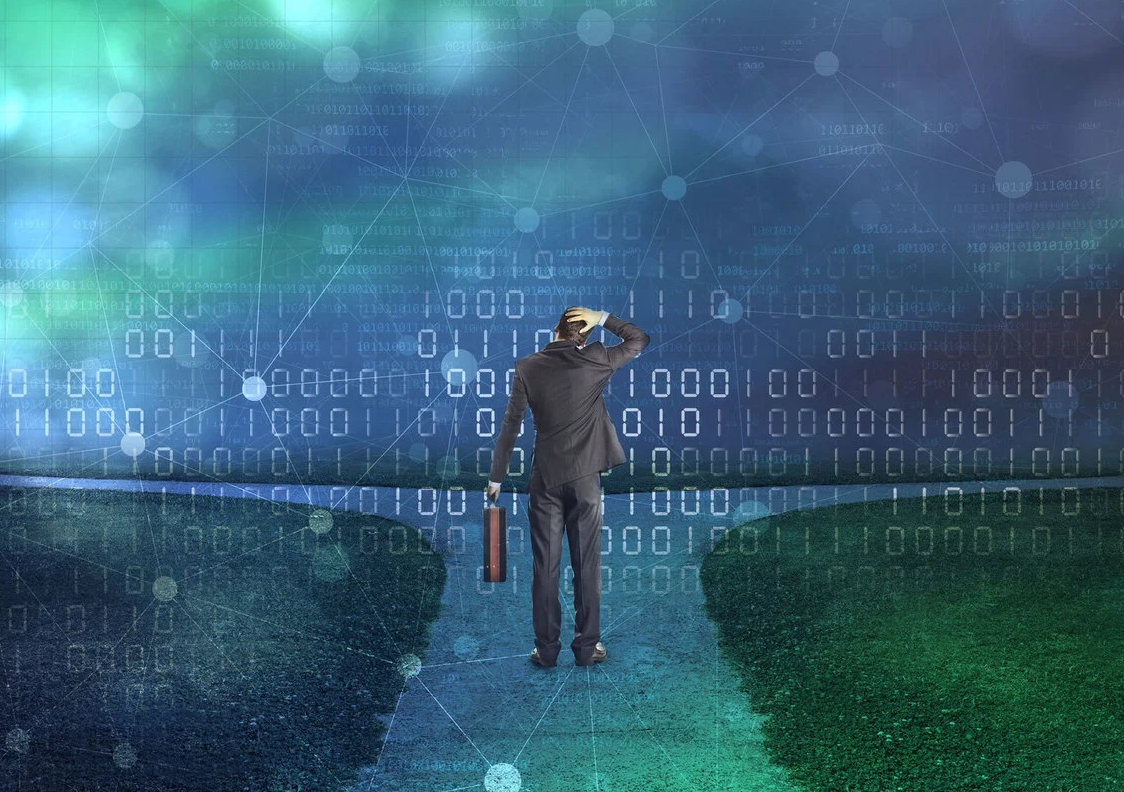 Defining the

core objective

for your assessment

Collect

issues to address

from your people,

translate into requirements for assessment

How to

jointly prioritise requirements

based on

business value

How to

objectively score cloud based system options

to your criteria

How to compare the options and

come up with a recommendation for your team

, to

go into the implementation phase with confidence
Available in days

days after you enroll

How to select the best fit cloud system for your business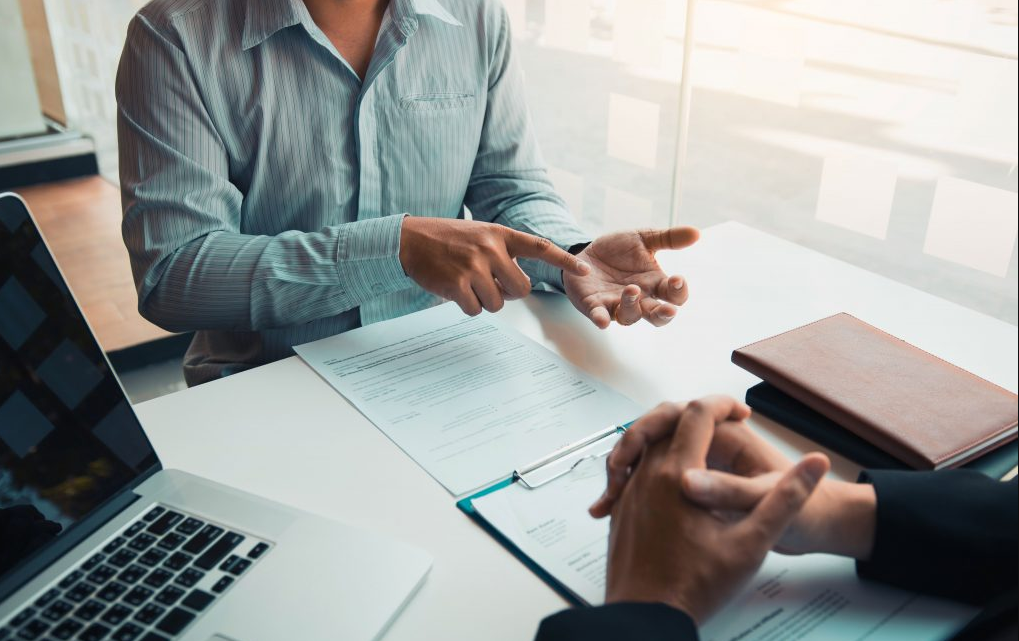 Capture Goals, Pain Points, Opportunities and input from your team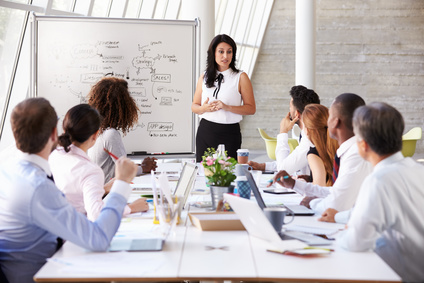 Translate and categorise into System Requirements, and prioritise with your Decision Makers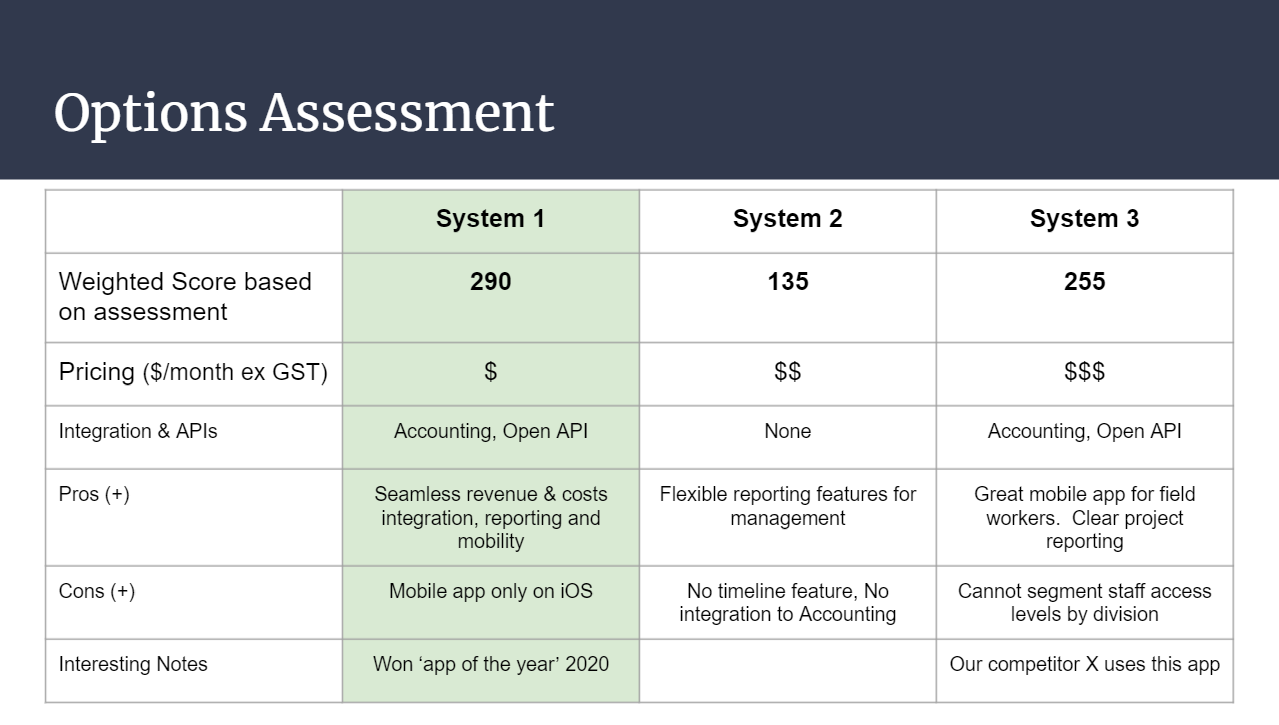 Evaluate Options, Compare and Contrast Results, and Present an Executive Summary to your Decision Makers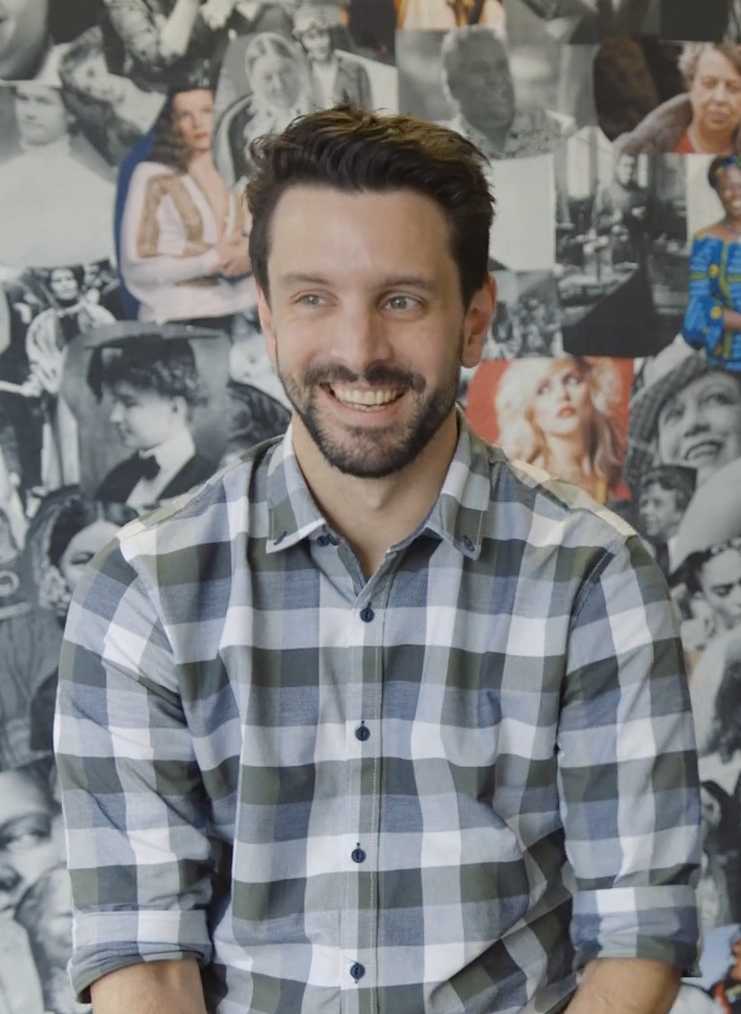 I'm an engineer, who has moved into the world of business and tech consulting. I've had experience at the "big end of town" (roles at Kraft Foods, Cadbury & Deloitte) as well as with over 500 implementations with business owners, leaders and their growing businesses.
I love introducing the capability of the "big end of town" to the growing small and medium business, and keeping across new developments in the industry for what is coming next.
I'm passionate about this academy and what I do in my advisory work as it's so important to facilitate adoption and use of technology in a sustainable way. The more people involved, the more considered the approach needs to be.
I've been told I am quite structured with my approach, and hope to pass on some great frameworks, tips and tricks that will help YOU on your journey, too.
Featured Products
Other available courses you may be interested in trying out
Check your inbox to confirm your subscription