Dot the i's and cross the t's
Each phase of implementation is structured with templates and tips to ensure the best chance for success, and to track progress against key milestones.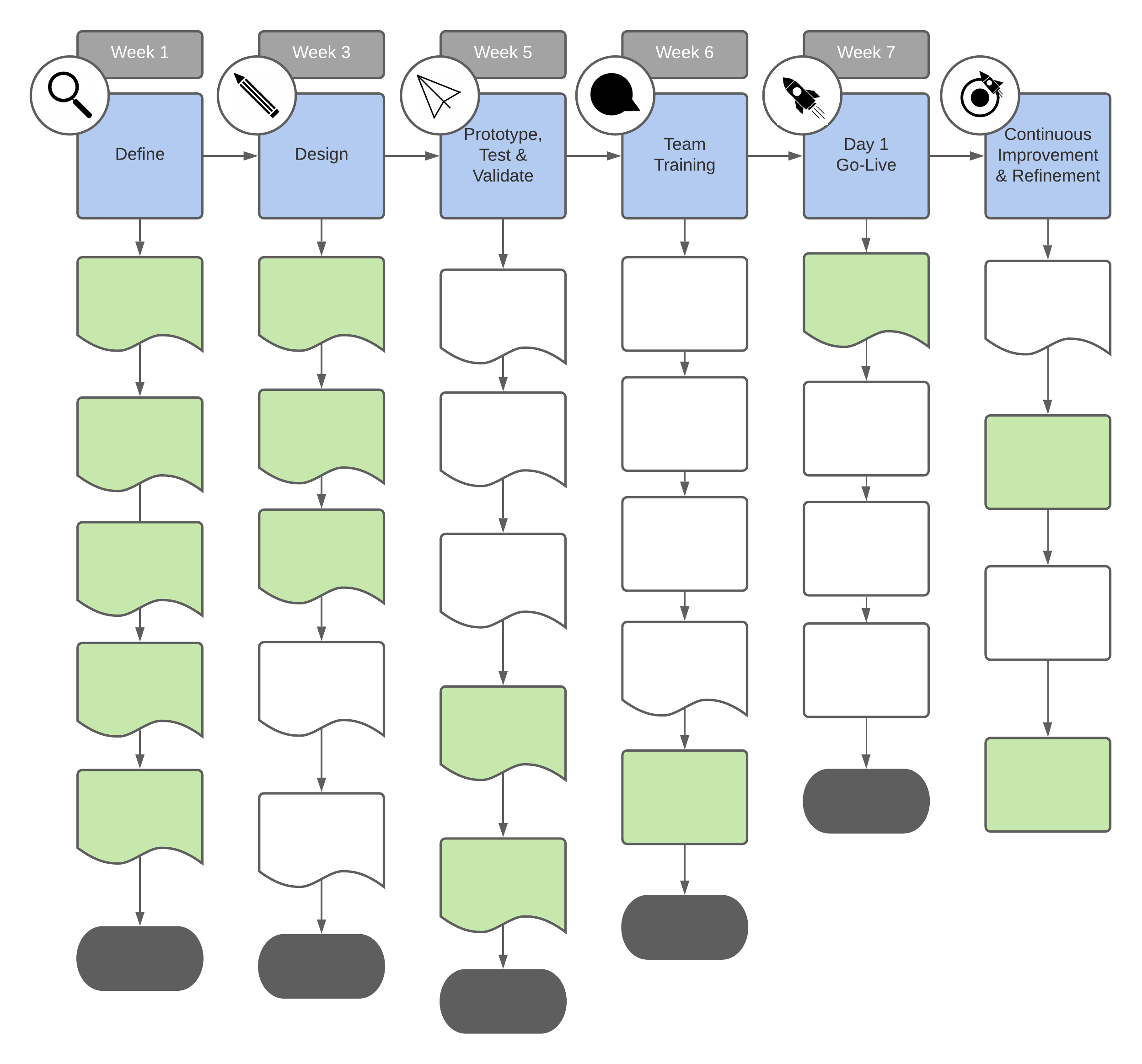 By the end of this course, you will understand how to take your business through a digital transformation, on a new platform for growth.
Course Outcomes:
You will give your team and stakeholders the opportunity to have their voice heard, to proactively address during implementation
You will be given tools and techniques to define the problems you are looking to solve with your system implementation, and prioritise activity based on value to the business
You will be given the tools & techniques for project management of a tech implementation for a growing business
You will guided through a tried-and-proven framework to validate your team's needs to what your transformation is hoping to achieve
You will learn how to take a prototyping and testing approach to proving out the optimal configuration for your team
You will receive templates for change management and training methods to guide the broader business through the change
You will be given methods to capture essential information for business continuity in your new systems via an activity-based training approach, and how to instill a continuous improvement rhythm in your team beyond Day 1 go-live and beyond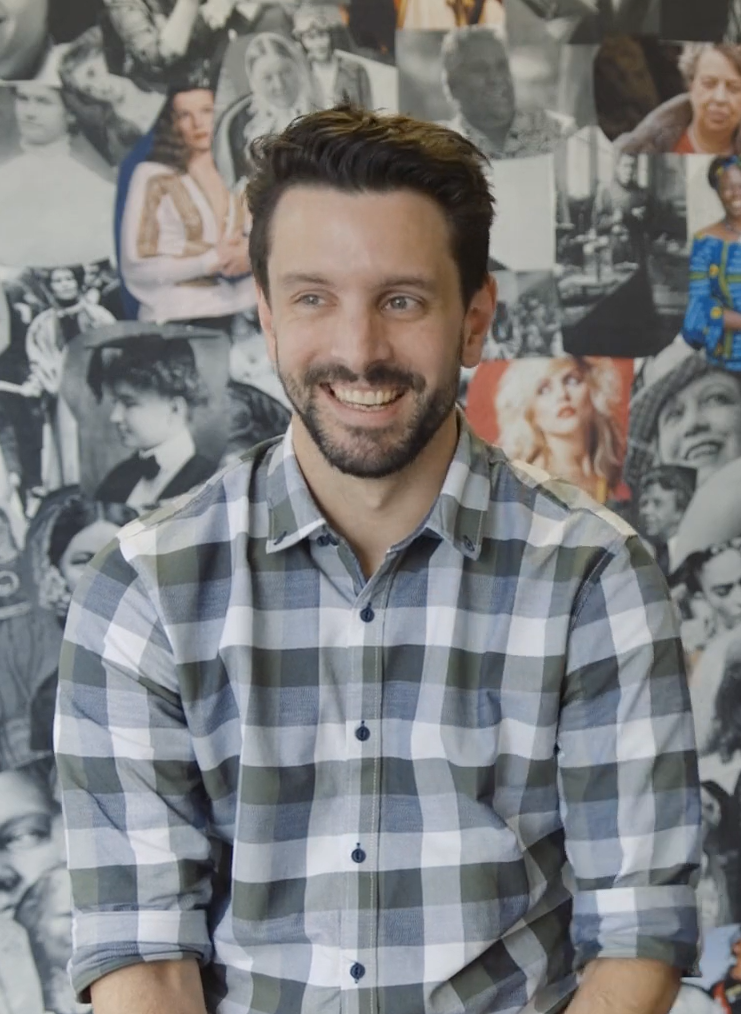 Your Instructor, Josh Licence
Hi! Nice to meet you.
I'm an engineer, who has moved into the world of business and tech consulting. I've had experience at the "big end of town" (roles at Kraft Foods, Cadbury & Deloitte) as well as with over 500 implementations with business owners, leaders and their growing businesses.
I love introducing the capability of the "big end of town" to the growing small and medium business, and keeping across new developments in the industry for what is coming next.
I'm passionate about this academy and what I do in my advisory work as it's so important to facilitate adoption and use of technology in a sustainable way. The more people involved, the more considered the approach needs to be.
I've been told I am quite structured with my approach, and hope to pass on some great frameworks, tips and tricks that will help YOU on your journey, too.
Other available courses
EXAMPLE
Check your inbox to confirm receipt, and we'll be in touch soon!