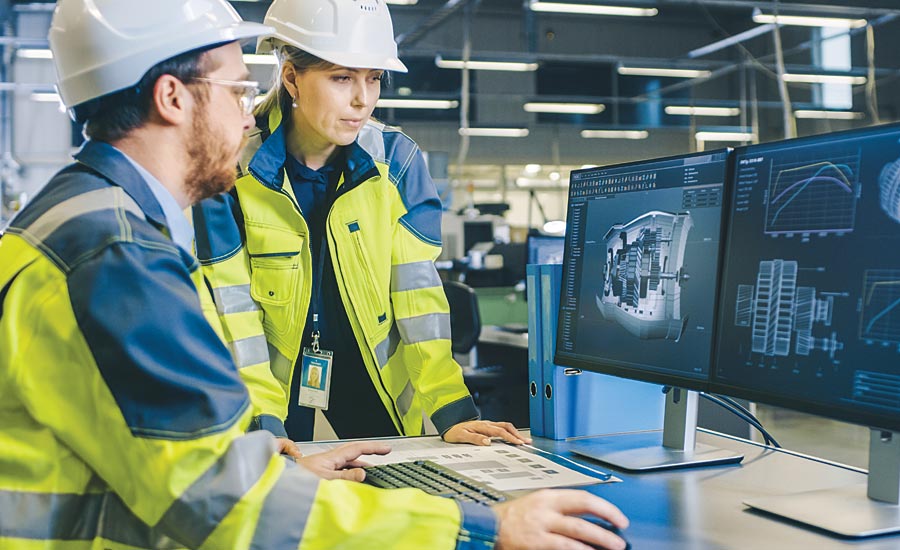 Engineers & Architects
With a practice full of professionals, the larger you get the more important it is to have solid practice management fundamentals and standards for your team, for the type of work they do. For the growing architecture or engineering firm, it is imperative to have the systems in place that allow your team to track time, costs, subcontractors and materials on their projects, and minimise time and double-entry quoting and invoicing using a platform everyone can trust.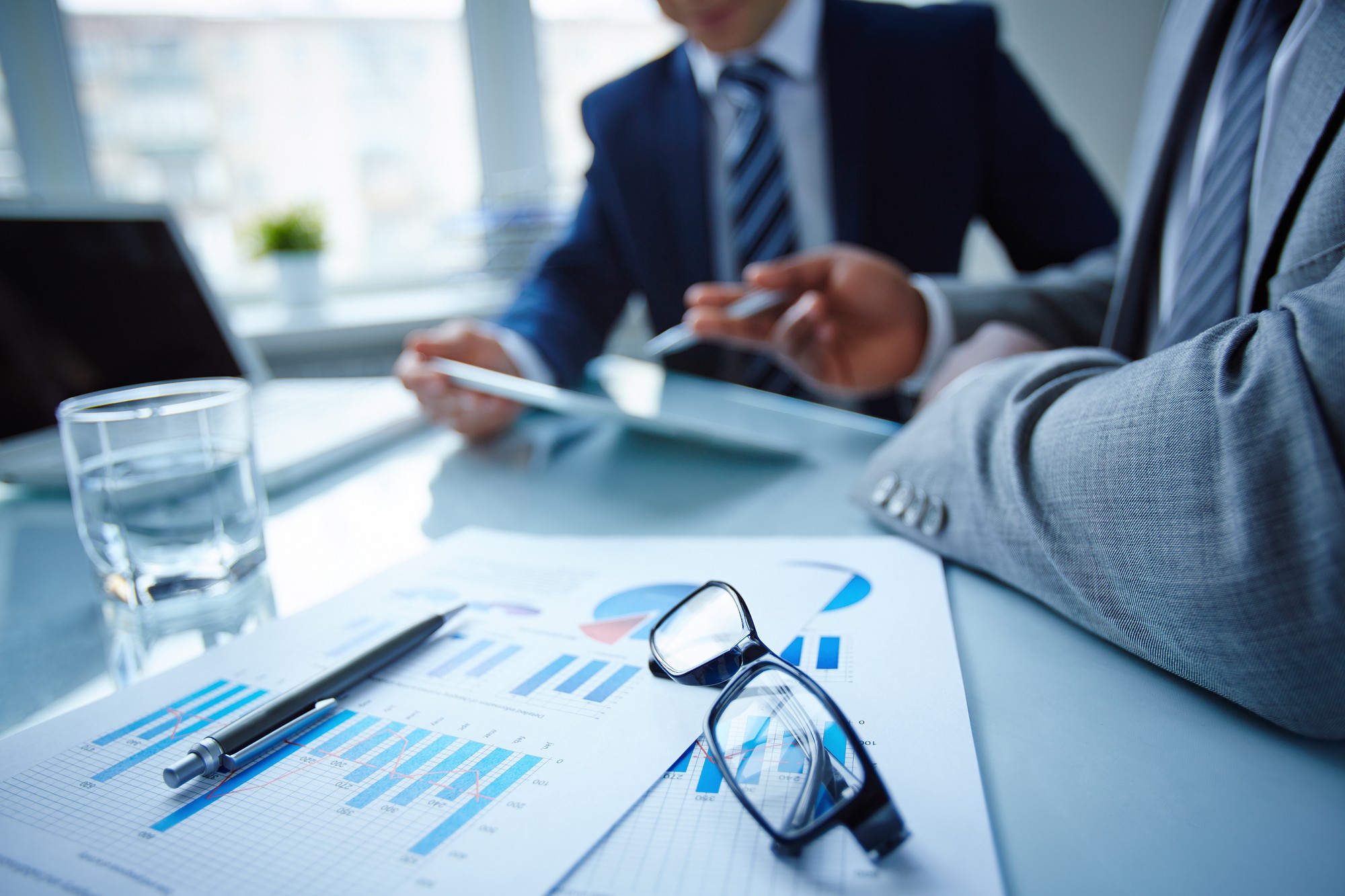 Consultants & Advisors
For consultants - you are hired for your objectivity, additional capacity and capability you can add, as well as your experience in industry or function. Getting the systems right for a growing consulting firm allows your firm to measure your staff utilisation and capacity, and ensure each team and engagement manager has the data required to make key decisions on resourcing, pipeline and quality management of delivery.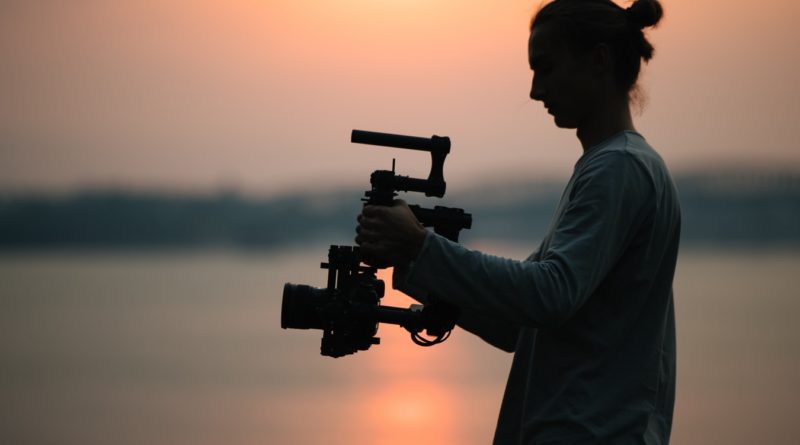 Creatives & Agencies
Get the platform right to support growth in your creative practice - implementing the best platform to support your projects, your staff time and capacity, facilitate repeatable work with broader suppliers and look after your clients. Working with creatives means the intersection of the right and left brain - the practice management and business commercials need to be captured easily, but also allowing your creative team to do what they do best!
Given your trajectory, the platform that supported your business to this point is ready for re-alignment to the next phase of growth.
Our academy is here to help guide you through our proven approach to aligning your people, processes and cloud-based systems.
You will receive tools and techniques to tackle the task of implementing new systems in a business environment, through our framework to bring your people on the journey to 'go-live' - turning off the old and turning on the new.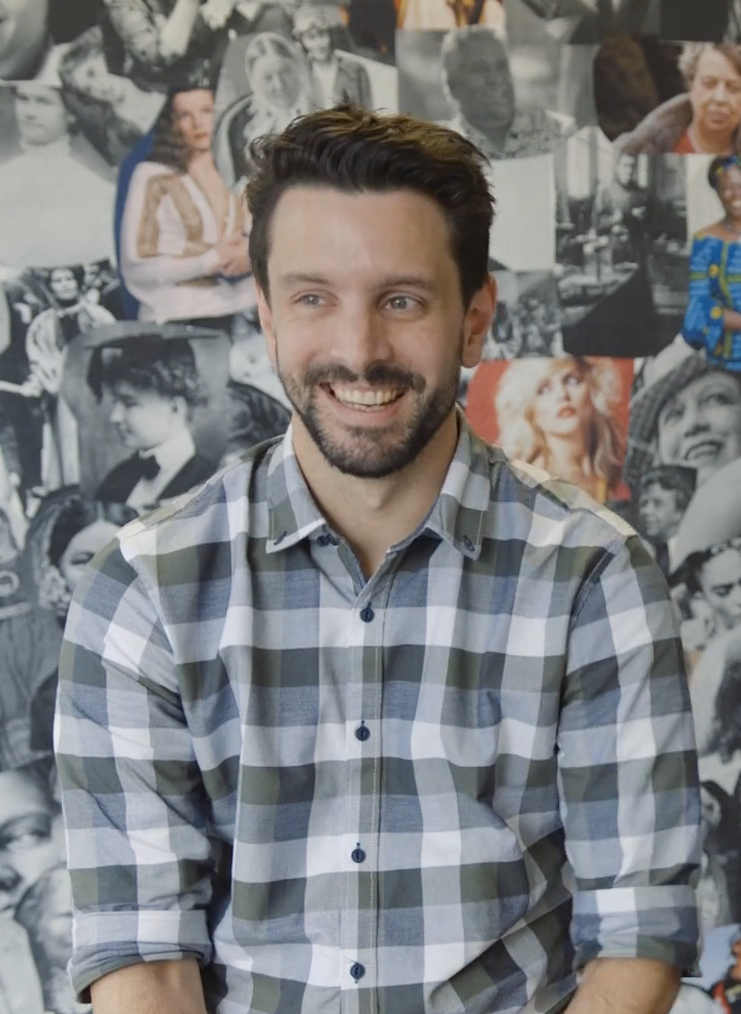 I'm an engineer, who has moved into the world of business and tech consulting. I've had experience at the "big end of town" (roles at Kraft Foods, Cadbury & Deloitte) as well as with over 500 implementations with business owners, leaders and their growing businesses.
I love introducing the capability of the "big end of town" to the growing small and medium business, and keeping across new developments in the industry for what is coming next.
I'm passionate about this academy and what I do in my advisory work as it's so important to facilitate adoption and use of technology in a sustainable way. The more people involved, the more considered the approach needs to be.
I've been told I am quite structured with my approach, and hope to pass on some great frameworks, tips and tricks that will help YOU on your journey, too.
Check your inbox to confirm your subscription